Administrator
Staff member
Moderator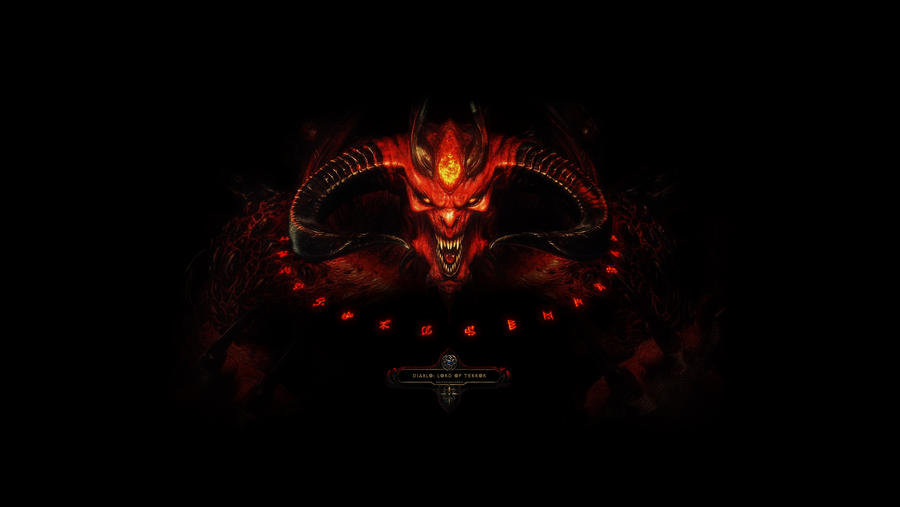 PureDiablo
-
deviantART
-
twitter
-
battlenet
- reddit
Found
Artwork
of
Diablo on twitter
for Diablo II Resurrected. Artwork possibly by
Billelis
.
Since I couldn't find a logo-less version I painted it out.
I've had a history in the Fiery Runes Series of Diablo Headshots & one of Malthael. I wanted to keep the tradition going.
Past walls: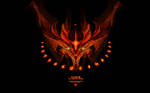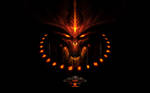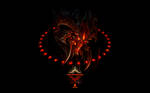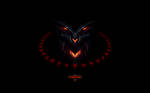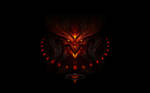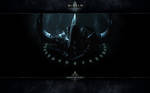 I'm really happy with how this turned out. Enjoy all!
HK
Diablo II Resurrected (C) Blizzard
Diablo (C) Blizzard
Artwork possibly by Billelis
Resurrected Fiery Runes by Me
Also I have posted 3 Mega Posts of wallpapers since my memorial to my Mother. Check em below!
Diablo IV: The Rogue Mega Batch:
http://fav.me/887519016
Delayed, But Not Forgotten D4 Mobile Wallpapers:
http://fav.me/888350265
Diablo II Resurrected Release Date Wall Mega-Batch:
http://fav.me/888528716
Last edited: